Exhibitor Bookings Now Open – ARBS 2022 Melbourne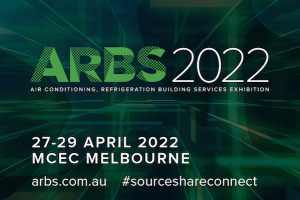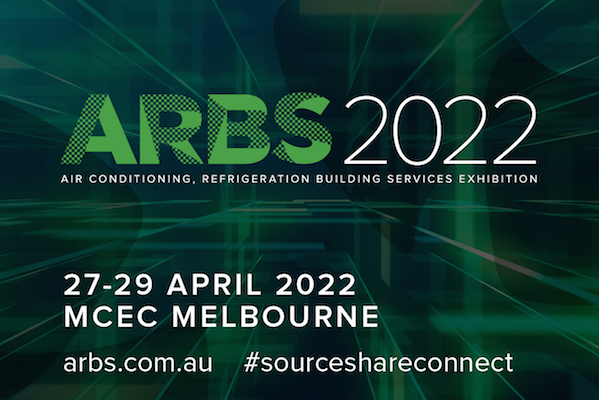 Bookings are now open for ARBS 2022, Australia's leading event for air conditioning, refrigeration and building services professionals since 1998, providing a unique B2B forum for the entire industry to connect.
ARBS 2022, returning to the Melbourne Convention and Exhibition Centre on 27-29 April 2022, will showcase new products and innovations from around the globe which are anticipated to fuel significant growth in the industry. The exhibition will also continue its focus on emerging trends and technologies including smart IoT solutions, automation and control, refrigerants, energy efficiency, sustainability plus much more.
Once again, the industry will be offered unrivalled access to the very latest in HVAC&R and building services in the southern hemisphere. Over three huge days, ARBS 2022 will connect organisations and thought leaders with contractors, consultants, engineers, designers and technicians. Attendees can meet with manufacturers and distributors to see the latest products and applications whilst exploring leading design and the most recent developments, issues and opportunities concerning the industry.
An informative seminar program will be held alongside the exhibition and visitors can also choose to attend the ARBS Industry Awards presentation dinner and many other social and networking events during ARBS 2022.
For more information visit ARBS.