World plumbers to flock to Melbourne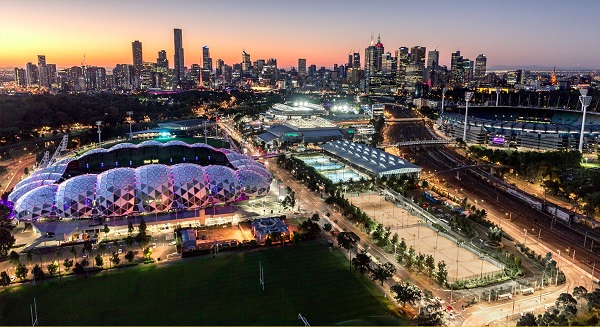 The 12th World Plumbing Conference will take place at the Melbourne Convention Centre from Wednesday, September 11 to Friday, September 13, and will feature a range of speakers and seminars.
Presented by Caroma Smart Command, the international gathering, which is a triennial event, will discuss the future of the industry across best practices, training and education, challenges and opportunities along with exciting industry innovation.
Keynote speakers include futurist, inventor and host of podcast The Next Billion Seconds Mark Pesce, along with Mark McManus, general president of the United Association (UA) which represents over 350,000 union plumbers, pipefitters, sprinkler fitters, welders and HVAC service technicians across North America; and Rob Gell, weather expert, academic and executive director of ReThink Sustainability.
One of the key themes of the conference is 'a vision for the future' and the speakers will examine aspects of that such as technology, environment, resources, and workplace participation.
The conference program will be structured by the four pillars of plumbing: products, participation, practices, and protection, with dedicated sessions for each topic. These will include discussions on the use of quality materials, discussions on how plumbers can help in the area of water poverty, standards and accountability for day-to-day work in the industry, and protection systems within the industry.
A host of local and international speakers will explore these themes and more over the course of the two-day event. Breakout sessions will be presented by local organisations including the Institute of Plumbing Australia, Backflow Prevention Association of Australia, and the National Fire Industry Association.