Warning after water heater explosion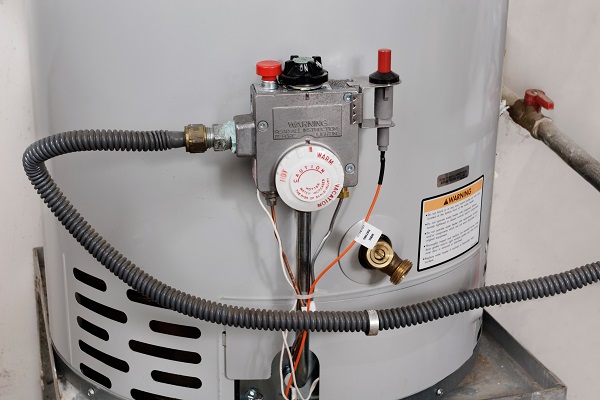 The Master Plumbers' Association of Queensland (MPAQ) is appealing to people not to attempt hot water system repairs without a licensed plumber, following the reported explosion of one in a residential home at the end of April.
On that occasion, a woman received facial burns.
Water heaters can be found in every home in Australia with most in the storage variety and working off 'mains pressure' which operates pressure relief valves to combat excessive pressures in the system. As cold water heats, it expands and creates pressure in the system; this is then relieved by pressure and temperature relief valves and cold water expansion valves which release small quantities of water.
Any disabling of these valves, unintentional or deliberate, stops the system from expelling pressure, turning the heater into a bomb with massive destruction potential.
MPAQ president Kent Vickers, in urging home owners not to attempt to perform their own plumbing, says: "Plumbers undertake a four-year apprenticeship as a minimum prior to being able to perform this work. While not only being illegal, it can be extremely dangerous to perform plumbing, drainage or gas work without holding the appropriate licences and knowledge."
Storage water heaters store water at a minimum of 60°C to inhibit bacteria growth. Australian Standards that deliver water deliver temperature is tempered to 45°C for the aged, sick, children, or people with disabilities in healthcare or aged care buildings, as well as at early childhood centres, primary and secondary schools, and other similar facilities. It is required to be tempered to 50°C at the outlet of sanitary fixtures used primarily for personal hygiene purposes for all other situations.
Effective plumbing services are critical for maintaining and enhancing community health as well as protecting the environment.
More information can be found at www.findmymasterplumber.com.au.