Want to Be a Building or Plumbing ABCB Cadet?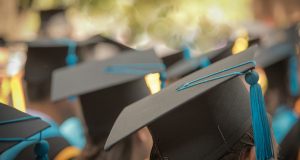 The Australian Building Codes Board (ABCB) now welcomes applications for our 2022 Cadetship Program.
A cadetship with the ABCB will offer you a truly unique insight into building regulation and code development. Get ahead of the game and begin your career working with industry professionals to develop a world-class building and plumbing code—the National Construction Code.
The ABCB is looking for industry graduates interested in using their qualifications or working skills to contribute to the development of the Code. Benefits for you include:
* 12-month contract role,
* a competitive salary of $60,500 + super,
* the opportunity to develop professional skills and transferable insights, and
* access to a network of building and plumbing professionals.
You will also enjoy all the benefits of working within the Australian Public Service environment – while learning and furthering your career.
If this sounds like you, take the next step in your career and find out more!
Applications will close on Monday, 20 September 2021.