WA Master Plumbers validated by Channel 7 discussion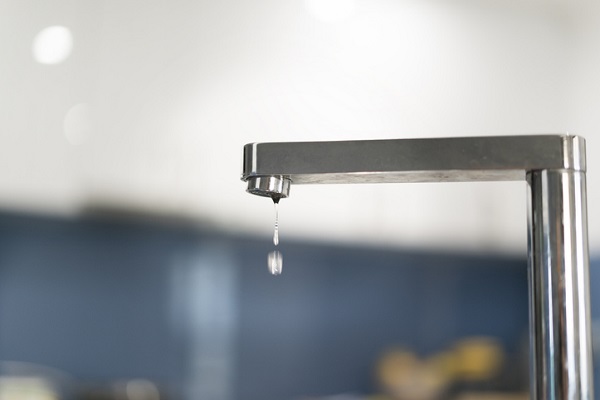 Perth's Channel 7 Flashpoint current program is looking at systemic problems West Australia building and construction industry, validating what The Master Plumbers and Gasfitters Association of WA (MPGA) has been saying for years.
The episode first aired on 9 November 2020 and featured a panel discussion about the effects of a COVID-19 stimulus-lead building boom.
With hundreds of new houses under construction or going through local government approval processes and hundreds more to follow, WA has an extreme shortage of skilled tradespeople similar to that seen during the mining boom.
One of the key messages was that a skill shortage will inevitably result in substandard work and defects that go unnoticed and virtually non-existent to inspection and compliance regimes.
MPGA chief executive Murray Thomas says that: "the lack of inspection and compliance across the entire building and construction sector creates serious risks for consumers."
He says that MPGA has been calling on the WA government to employ and adequate number of plumbing inspectors and get serious about enforcing compliance.
"Our members are all Master Plumbers and rightly proud of their trade. It is intolerable to them when Government inaction allows dodgy operators to get away with substandard and illegal work that unfairly taints the reputations of respectable contractors," he adds.
"All governments across Australia must heed the recommendations of the Building Confidence report, which include a national licensing scheme and mandatory, nationally recognised continuing professional development in all building and construction trades."