Update On Publication of AS/NZS 5601.1:2022 & Transition Period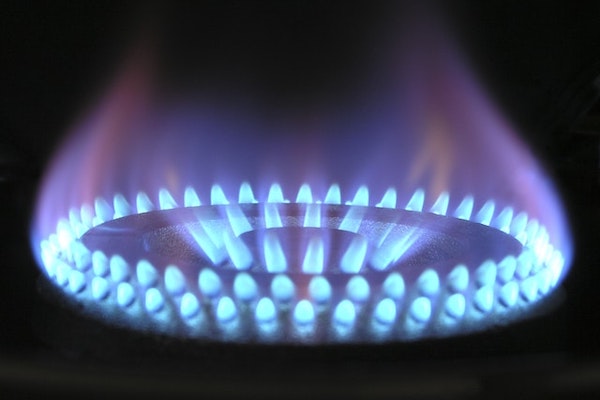 Due to formatting issues during editing the publication of AS/NZS 5601.1 Gas Installations: General Installations has been delayed by Standards Australia and the standard is now expected to be published in mid to late September 2022. Enzo Alfonsetti reports.
In Victoria, given the significant changes involved, the Energy Safe Victoria Commission and the Victorian Building Authority (VBA) have agreed to a 6 month transition period for implementation of AS/NZS 5601.1 Gas Installations: General Installations once it is published.
The following is a recap on some of the major changes to be expected:
Section 2 has now been separated into "Essential safety requirements" and "Performance-based design requirements".
Brazing is prohibited within 1 m of a joint with non-metallic components.
The installation of multilayer pipe above-ground external to buildings is now prohibited.
New building with multilayer pipe and modification of consumer piping in existing buildings with multilayer pipe will now require automatic isolation in the event of a fire. This is in the form of an automatic shut-off valve interlocked to a fire safety system, or alternatively for class 1a residential building other devices such as an excess flow device or Under Pressure Shut-off device (UPSO).
The minimum clearance between the supporting surface for a cooking vessel in a domestic cooking appliance and a rangehood has increased to 650mm for new gas installations in new kitchens to align with the international clearance requirements for rangehoods. For the replacement of domestic cooking appliances in existing installations the minimum clearance will remain 600 mm unless the manufacturer's installation instructions specify a greater clearance.
Semi-rigid connectors (previously referred to as limited flexibility connectors) are not permitted to be used for the connection of commercial catering equipment.
There are new requirements for the protection of combustible surfaces adjacent to commercial catering equipment.
There are new pipe sizing graphs and tables based upon the Churchill friction factor equation, which will allow for greater flow capacities for complex gas installations with large pipe diameters and long pipe runs.
An informative clause on the effect of altitude on gas supply pressure for high-rise building installations has been included.
There are revised requirements for the location of flue terminals under a covered area, in a recess, or on a balcony.
There are new requirements for the isolation of installations in educational institutions.
Freestanding commercial catering equipment with a connection point under the equipment cannot be connected via a hose assembly.
There are new requirements for the connection of freestanding commercial catering equipment using a hose assembly and a high-level connection.
The flue of a gas appliance is no longer allowed to terminate in a roof space.
The list of changes above is by no means an exhaustive list, so practitioners are strongly encouraged to purchase the revised standard once published via the Standards Australia website https://www.standards.org.au/
Other jurisdictions may have alternative transitional arrangements for the implementation of the revised standard, so you are strongly encouraged to check the website of the Gas Technical Regulator in your jurisdiction for further updates.
Enzo Alfonsetti is the Head of Type A Gas Appliance and Component Safety at Energy Safe Victoria. He is chairman of both the Standards Australia AG006 Gas Installation Committee and Gas Technical Regulators Committee.
This article first appeared in the Summer 2022-23 issue of Plumbing Connection.