Tradie financials around COVID-19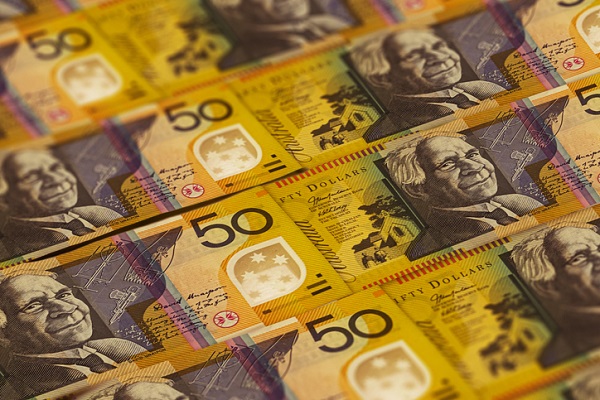 Delays in crucial supply chains and financial uncertainty is causing lengthy hold-ups on building projects which puts tradies at risk of job losses and non-payments as COVID-19 takes its hold on the building industry.
"With delays of three-to-four weeks on many supplies coming from countries struck-down by COVID-19, there are an increasing number of commercial building projects in slow-down and uncertainty over some projects even going ahead," Contractors Debt Recovery managing director Anthony Igra explains.
"This is placing a huge strain on construction contractors, many of whom are small-to-medium-businesses or sole-traders who pay for supplies up front, and are left out of pocket with mortgages to pay and families to feed.  The likelihood is that many contracts will be terminated and many contractors just won't get paid,"
Anthony mentions that over $3 billion of construction work was left unpaid last year due to building companies simply refusing to pay or purposely going into voluntary liquidation to avoid paying up and then phoenixing, restarting the business under a new name.
"With major income losses such as this during a 'normal' year, the financial impact of COVID-19 is set to hurt trade contractors who rely on building and construction contracts to keep their businesses and families afloat," he says.
Anthony likens it to past events where tradies were hit hard like the Queensland floods in 2019 where one of his clients was left unpaid $181,000. On top of the bushfires at the start of the year, it's likely that a lot of tradies will go under.
Since the pandemic began, Anthony says that many tradies have called his office wanting advice on how to chase down non-payments in case they're unable to work.
"Many of these payments are up to a year old but contractors haven't chased them down because they don't want to incur expensive legal fees. That's where the Security of Payment Act comes in.  It's effective and affordable but many just don't know about it," he says.
Through that act, Anthony and his team were able to uncover more than $6 million in unpaid work which let his clients pay bills and get on with their trade.
"The most important piece of advice I can give to tradesmen right now, is to make sure you chase the monies owed to you and chase it hard and early. In these uncertain times, not only is cash king, but cash today is more important than ever."