Tracey Gramlick appointed Standards Australia chair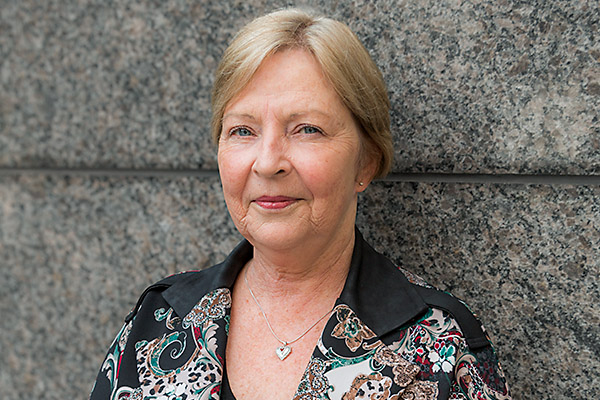 Standards Australia has appointed Tracey Gramlick as the chair of the board of Standards Australia, becoming the first woman to serve in the role in its almost 100-year history.
Tracey's an industry leader with more than 35 years of experience in engineering, manufacturing, research and development, advocacy, management and marketing roles across several ASX-listed, private and not-for-profit enterprises as a non-executive director.
Most recently, she was the Australian Window Association chief executive and executive director while also serving as a member representative on the Standards Australia Council. Additionally, she has also served as the chair for a number of Standards Australia technical committees.
Her appointment follows the retirement of Richard Brooks, who reached his maximum term of six years as chair
"I am proud of what we have achieved in the last six years through my tenure as chair. I want to thank the board, staff, and members and stakeholders for their support over the last six years," Richard says when speaking about the news.
"I am incredibly pleased that Tracey will succeed me as Chair. I do not doubt that her skills, knowledge, commitment and dedication will serve her well through her term."
Tracey adds that it's an honour to be appointed as chair of Standards Australia: "I look forward to working with the board and the management team to achieve our mission of empowering Australian communities. Much has been done, and there is much more to do."