Time Is Running Out to Register for 2022 NCC Seminars – Vol. Three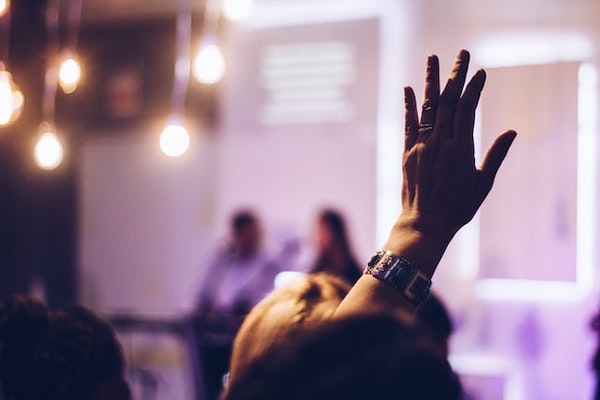 This is an important event for you to learn about what has changed, and what it means to you and your industry.
You'll hear from experts about key changes to Volume Three, including:
Lead free plumbing products
Water efficiency and alignment with the Water Efficiency Labelling and Standards scheme
Water services
Quantification of Performance Requirements
New cross-connection hazard rating Verification Method
New pipe sizing Verification Methods
On-site wastewater management
WaterMark Certification Scheme
And much more…
Don't miss your opportunity to ask us your questions, and hear from Standards Australia and a representative from your local jurisdiction.
Session details
Each seminar is being delivered free of charge and will run for approximately 3 hours in all locations. Session times vary in all locations.
Can't attend the face-to-face session?
Join us online for one of our webinars…
You'll hear from ABCB experts and Standards Australia, while also provided the opportunity to ask questions, and receive an attendance certificate following the session.
The webinar sessions are free of charge will run for 3 hours from 2.00pm – 5.00pm (AEST) to allow all states and territories to participate
Session options
Information for registered attendees
We are asking that registered attendees please take note of the following information:
If you are unable to attend an event for any reason, please cancel your ticket to allow those on waiting lists the opportunity to attend.
Prior to the event, please check the registration page for confirmed venues (as some have changed to allow for increased capacity), or for events at large venues, such as TAFE's, exact room locations.
If you are registered to watch a webinar, please refer back to the registration website, using your registered email address, for access information.
Attendance certificates will only be issued in the name of the registered attendee. You can update your details at anytime on the Eventbrite website using your registered email address. For those with multiple tickets, please ensure you have provided the details for each attendee.
If you have any questions regarding these seminar sessions please submit an enquiry.