Subbies welcome overdue payment fairness reform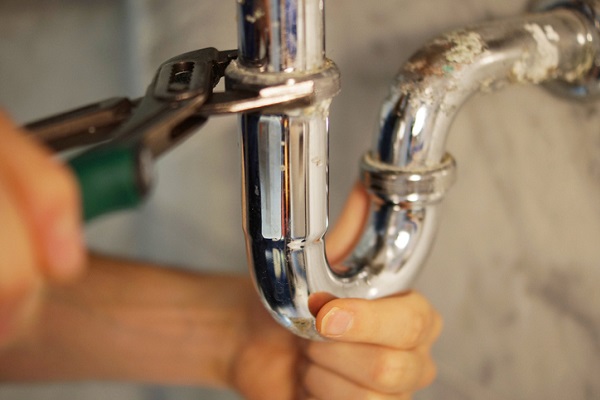 Master Plumbers' Association of Queensland (MPAQ) and National Fire Industry Association (NFIA) have commended the Queensland government's delivery on its election commitment to bring security of payment for the 240,000 Queenslanders who work in the building and construction industry.
In wake of the COVID-19 pandemic, many businesses are facing the uncertainty of global economic struggles and the two trade associations say it's more important than ever that tradies get paid for the work they do.
"Finally, the subcontractors will be treated fairly and get paid on time and in full. We would not expect a nurse to work seven shifts and only get paid for three, but this is what has been happening to hardworking tradies every day in Queensland," MPAQ executive director Penny Cornah says.
"There is not a single plumber in Queensland that has not experienced non-payment or extreme late payment on money owed for work done. This legislation, which has created a simplified project bank account framework, now called trust accounts, has been implemented."
Penny adds that this $267 million stimulus for the construction industry, announced on Wednesday 15 July 2020, is an important and positive step forward that will benefit tradies' businesses and create a security that will extend into their personal lives, particularly in these uncertain times.
"NFIA and MPAQ commend the government for taking our feedback on board and delivering this reform, which will make a positive impact on our industry as a whole," NFIA chief executive Glen Chatterton says.
"What has been a significant annual financial burden across our country will hopefully now be significantly reduced. It is not too much to ask that people should get paid for the work they have already completed and done well."
The addition to the building industry fairness act delivers:
A simplified project bank account framework, now called trust accounts;
Greater prosecuting powers to the QBCC to investigate false statutory declarations;
More ways for builders to recoup monies owed, including charges on land and payment withholding requests on financiers;
Greater transparency of the certification process to increase consumer confidence;
More effective regulatory powers for the boards of architects and engineers, improving confidence in the standards of safety and quality of the built environment; and
A statutory review into the role of property developers, including their workplace practices, in the construction industry.
The Project Trust Account system will be progressively extended across Queensland's $46 billion construction sector from March 2021, while other protections will commence this year.