Speeding up the planning system is a blueprint for success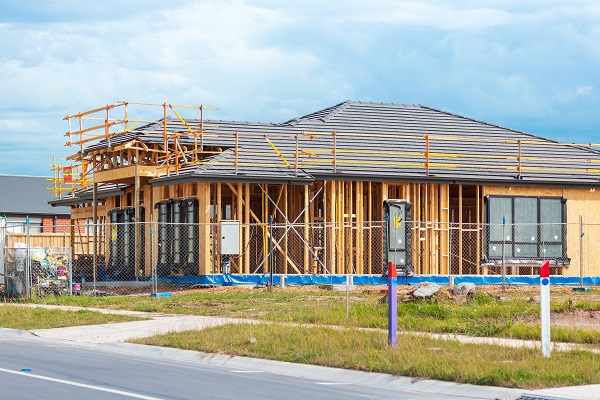 The announcement from the NSW government that criteria has been established to assess major building projects in NSW and facilitate a fast tracked approach is a significant move for the building industry according to the HIA.
"If all 24 projects within tranche one are approved it will create nearly ten thousand jobs, four thousand homes and over $7.5 billion in economic activity for the State," HIA executive director NSW David Bare says.
"Three weeks ago the government announced that the NSW planning system would not be an impediment to building and construction projects proceeding during the COVID-19 pandemic. This was critical to giving the industry certainty about the short term future of building."
David says that the announcement takes the building and construction industry one step closer to processing large-scale construction activity post-COVID-19.
"This is a fantastic initiative by the NSW government and strikes a balance between creating economic output whilst still achieving good planning outcomes for the community," he says.
"The key will be how we use this initiative to generate more activity in the new home building sector to ensure that NSW continues to meet its housing targets through this difficult period.
"Failing to meet these targets would have detrimental impacts on housing availability and affordability in the future – an outcome that the NSW community cannot afford.
"HIA stands ready to continue to support the government to progress this important initiative and to ensure that home building and construction can continue to keep people in jobs and deliver the homes NSW needs."