Research at Stiebel's Energy Campus benefits Australian and NZ consumers
Customers throughout Australia and New Zealand continue to benefit from research by Stiebel Eltron that is at the forefront in the development of renewable energy products. The company has been a leader in this sector for more than 40 years and in order to showcase the products stemming from its research, the company has built a state-of-the-art education centre at its headquarters in Holzminden, Germany.
Called the Energy Campus, the building has received platinum certification by the German Sustainable Building Council – the highest rating ever for a building in the "educational facilities" category. When this was awarded, Dr Ulrich Stiebel called the opening of the Energy Campus a historic day for the company: "The building is a reflection of our brand image: we have put our company DNA, our core expertise, into architecture, into built reality."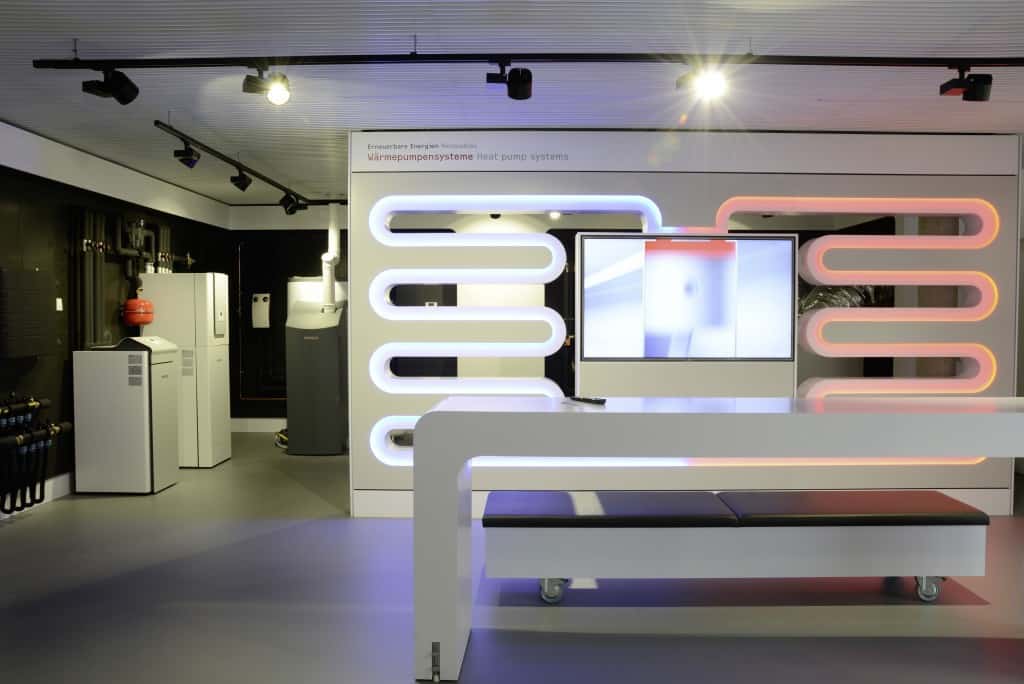 The building features flexible use meeting and conference rooms that can be used by the company's national and international customers as well as external visitors, companies and associations. Staff and customers can gain hands-on experience in such themed areas as "heat pump systems", "ventilation systems", "hot water" and "installation centre". Large displays show the different parameters for each solution and the interaction of different components can be observed and analysed in real time.
Staff from Stiebel Eltron Australia have already started receiving training at the Energy Campus and are bringing this understanding and experience gained to the regional markets. They are able to guide commercial and domestic consumers through the many options when selecting systems that harvest natural energy, reduce electricity consumption and environmental impact and lower energy bills.
"This building demonstrates that the house of the future can be successfully realised with the energy transition, that it is a reality and is built today," said Rudolf Sonnemann, Chairman of the Board of Stiebel Eltron, at the official opening of the Energy Campus. "In the new building we also offer our specialist partners theoretical and practical training opportunities, including innovative solutions for simulating extreme environmental conditions for example," Sonnemann added.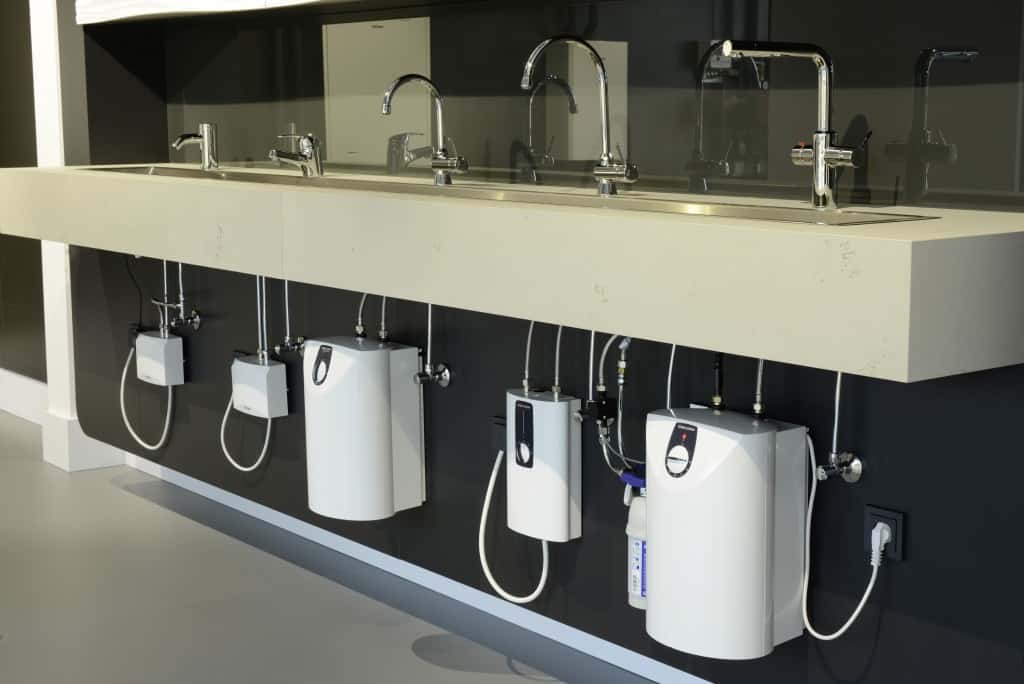 The Energy Campus is powered from three energy sources: groundwater, air and solar. This energy is used throughout the building for heating, cooling, ventilation and domestic hot water. The integrated concept is supplemented by an optimised building shell with a photovoltaic system incorporated into the façade and roof with a total power output of around 120 kWp.
The building is both a generating station and an energy store, with a large thermal buffer cylinder and hot water cylinder enabling delayed use of the energy generated. As well as to power the installations in the building, the energy generated is used for the integrated staff cafeteria which serves as a meeting place for employees and visitors. In addition, the intelligent energy management makes surplus energy available for an electric mobility charging station in front of the building with charging points for electric cars and e-bikes.
"The Energy Campus clearly demonstrates the idea of networked structures and the transition to renewable energy sources," said Glenn Day, Sales Director with Stiebel Eltron Australia. "The Energy Campus shows that the house of the future—with its own electricity production and environmentally friendly and sustainable building services—works and can be economically realised and operated here in Australia."
Day added, "We hope that customers and specifiers such as architects, planners, energy consultants, wholesalers and tradesmen will get the opportunity to visit Holzminden to see the intelligent solutions being developed to meet the challenges of the future."