Registrations open for the AIRAH NCC Volume 1 – Section J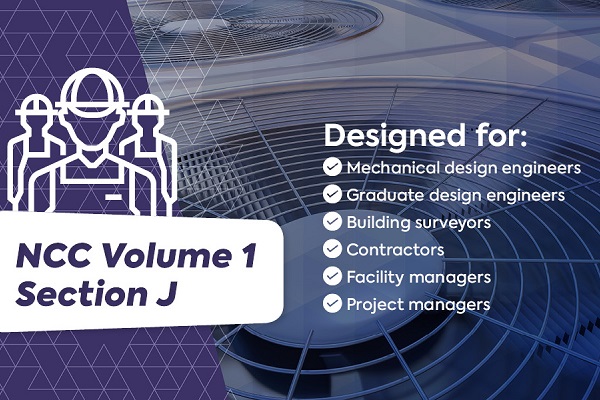 Held in Brisbane, Melbourne, Perth and Sydney, the AIRAH NCC Volume 1 – Section J full-day course is fast approaching. With the first 12 months of Section J nearly up, the transition period is nearly upon us.
As of May 1 2020, Section J will be in full effect and you can register to this course to get up to date with the significant changes involved. It has a focus on energy efficiency and includes practical examples, including a step-by-step approach to both DTS and JV3, plus the processes involved in producing the modelling to achieve the required outcomes. Solutions to compliance difficulties within J5 will also be discussed.
The course has a small class structure and is limited to 25 places per course which makes registration vital. AIRAH members can get tickets for $630 and non-members for $850 (both including gst).
It will be presented by Ken Thompson who has more than 25 years' experience in the building industry and has completed numerous projects in ESD and mechanical design including HVAC system design, documentation and commissioning (including undertaking CFD analysis, façade design and analysis and daylight and glare assessments) among others.