Public submissions on proposed Victorian Plumbing Regulations close July 27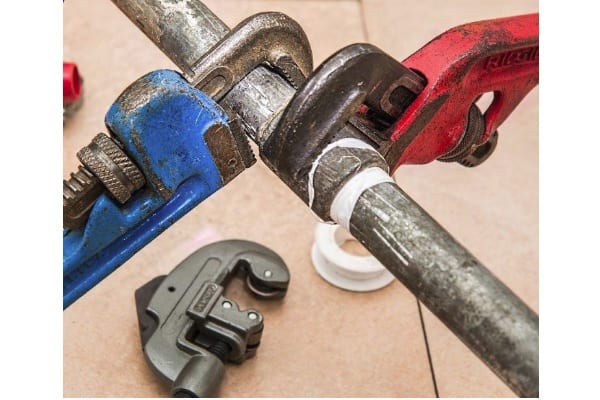 The Department of Environment, Land, Water and Planning (DELWP) in Victoria has announced the proposed Plumbing Regulations 2018 and Regulatory Impact Statement (RIS) are now available for comment, with public submissions closing at 5pm on 27 July 2018.
The proposed Regulations provide detailed requirements in relation to plumbing work, plumbing practitioners and the administration of plumbing work. They aim to ensure that plumbing work in Victoria is carried out safely and competently.
As part of the RIS, DELWP has assessed that the existing plumbing regulatory framework is broadly appropriate. The proposed Regulations seek to continue arrangements by proposing changes to modernise existing requirements and improve the quality of plumbing work for consumers and the community.
Key changes proposed include:
Additional experience requirements for practitioners prior to being eligible for licensing to reduce the rate of defective work;
Establishing two new classes of plumbing work, including a new specialised class of work for the maintenance of thermostatic mixing valves and a new class for the installation of basic refrigerated air-conditioning systems;
Reclassifying classes of plumbing work, such as refrigerated air-conditioning and type B gasfitting work, to better reflect training pathways; and
Includes several new standards and technical requirements, including a new requirement for the replacement of hot water heaters in existing Class One buildings.
Online submissions can be made here.