Product Recall: Greengear LPG Generator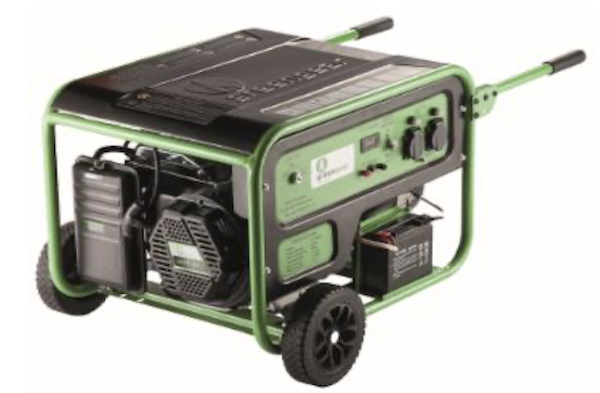 An Australia-wide Gas Safety product recall has been issued for the Greengear LPG Generator.
IDENTIFICATION:
This recall applies to the following three models:
Greengear LPG Generator 3kW – Model GE-3000 Part Number 2701003
Greengear LPG Generator 5kW – Model GE-5000 Part Number 2701005
Greengear LPG Generator 7kW – Model GE-7000 Part Number 2701007
DEFECT: The LPG Generators are not assessed and certified as safe for use in Australia.
HAZARD: Risk of carbon monoxide poisoning if the portable LPG Generator is used indoors or in an unventilated area, which could result in serious illness, injury or death.
ACTION REQUIRED: Consumers should immediately disconnect the unit and contact Bromic on 1300 276 642 or at https://bromicplumbing.com/contact-us to register their details.
Bromic will then arrange collection of the units and offer a full refund for the returned unit.
Further Information: Contact Bromic Pty Ltd by phone on 1300 276 642 (Monday to Friday, 9am to 5pm) or via the website at https://bromicplumbing.com/contact-us
See www.productsafety.gov.au for Australian product recall information.