Plumbing World moves into eCommerce with eStar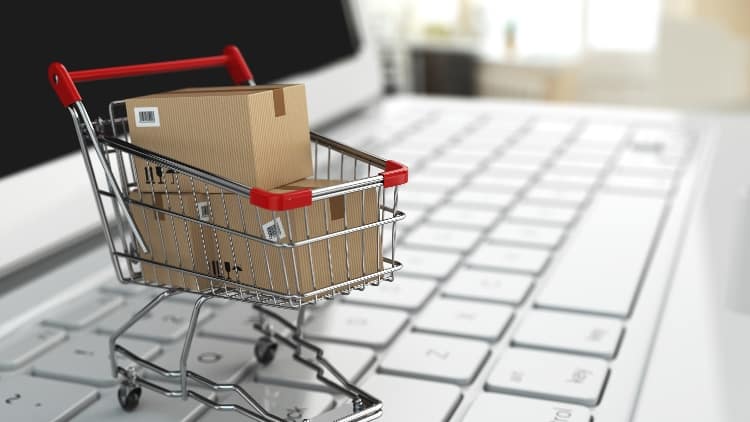 New Zealand Plumbing World customers can now buy online in an eCommerce strategy led by eStar in an attempt to strengthen the brand position of the co-op's 48-store network and help it compete with larger big box retailers as well as emerging online-only players.
The new website will initially sell Plumbing World's range of tapware and accessories. Plumbing World's eCommerce strategy is aimed at the consumer market including first home buyers and DIYers, who expect a range of online and in-store options.
"eStar has created an entirely new channel to our existing store network, enabling us to compete with established and emerging online-only retailers," Plumbing World general manager Rob Kidd says.
"Our customers invest significant time and energy when selecting bathroom, kitchen, laundry and heating fittings, and the new website will help them easily visualise and research products, enhancing their overall brand experience."
eStar also led the customer experience design process, which included deep analysis of Plumbing World's online customer behaviours, interviewing store sales people to determine what ideal one-t one experiences look like, and digitally translating these physical experiences into the digital context.
The website is designed to drive foot traffic and strengthen the store network. Functionality includes the ability to book an instore bathroom consultation and to gather certain product specifications.
Plumbing World's physical catalogue is now digital so customers can click through to view specific items and create their own 'wish list' before they embark on a renovation or do-up. Recommendations 'to complete a set' are available to help customers assemble matching or complementary products, such as part of an en-suite.
"Plumbing is a category that has been slow to fully adopt eCommerce, but consumers now expect a range of online options for all products," eStar chief executive Andrew Buxton says.
"Plumbing World's eCommerce solution will challenge traditional ways of shopping for selected bathroom fittings."