Plumber Pays the Price for Non-Compliant Work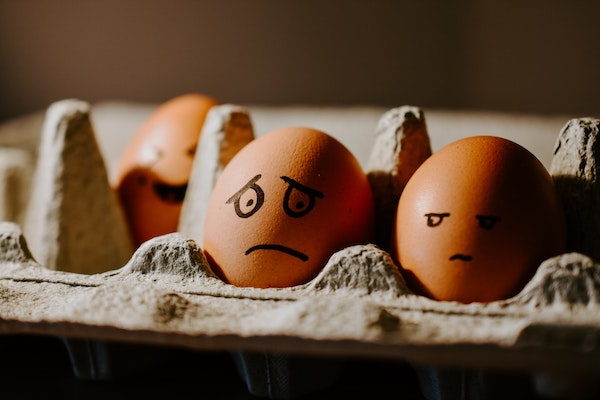 The Victorian Building Authority (VBA) has penalised a plumber thousands of dollars for various breaches of the Building Act 1993 which could have resulted in water damage.
Zuhir Bulos (accreditation number 44371) faced a VBA disciplinary inquiry following a complaint from a homeowner that he had carried out non-compliant plumbing work, including incorrectly installed drainage pipes, which had the potential to lead to flooding of the home, part of a new build residential unit in Surrey Hills, in Melbourne's east.
The Inquiry found that Mr Bulos also lodged a compliance certificate that contained a misstatement of fact. Mr Bulos was penalised a total of $3557.58.
The VBA's Executive Director of Regulatory Operations David Brockman said plumbers must ensure that the work they do is to a compliant standard to meet their legislative obligations and to protect consumers.
"The VBA regulates to ensure safe and compliant buildings, and ensuring communities and industry reach their potential by supporting a thriving and trusted industry that acts with integrity," Mr Brockman said.
"Through best-practice regulation, the VBA helps create built environments of the future that support Victorian liveability and livelihoods.
"Most plumbers do the right thing, but individuals who break the rules can erode the trust in the community for all practitioners."
Mr Bulos can apply to the Victorian Civil and Administrative Tribunal (VCAT) for a review of the decision.
The VBA has an online consumer resource portal with information for anyone who experiences issues with builders or plumbers.
Victorians can visit vba.vic.gov.au/check to make sure their builder or plumber is registered or licensed.