New Plumbing Solutions selects EdApp for mobile training, ensuring compliance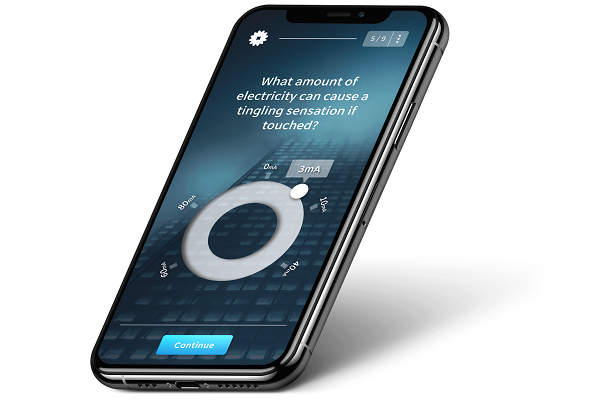 New Plumbing Solutions (NPS) has announced the use of mobile-accessible microlearning platform, EdApp, with plans to train a group of over 100 employees on safety, compliance, policies, technical practices and more.
The EdApp is the world's leading microlearning platform with unique, built-in features to achieve the best training results.
Information is delivered in short, digestible bursts straight to learners' smartphones which caters to all learning styles and achieves consistently better completion and knowledge retention of up to 90% compared to traditional eLearning which sees as low as 15%. The microlearning platform makes workplace training accessible to both the employees and clients with its simple, smart approach.
Users can also access a number of invaluable resources including a free editable course library with hundreds of ready-made lessons.
Since many NPS employees are working on-site, having a platform like EdApp that enables quick lesson creation and real-time edits mean that the most up-to-date content can be accessed by the appropriate employee whenever they need it. EdApp is also mobile-first, meaning that learners can easily access an unlimited amount of training content straight from their smartphones.
"The introduction of EdApp will help us seamlessly reach our employees at scale," NPS head of safety, compliance and training Aaron Malcolmson says.
"The platform is incredibly easy to use which means we can easily create and deploy training courses to all of our employees and we also have the confidence that every employee will complete the content through EdApp's analytics tools.
"Many of our employees are on-site, so having content that's mobile-accessible is a huge advantage, and since we also have a wide range of experience and learning styles, the customisation that EdApp provides has been fantastic."