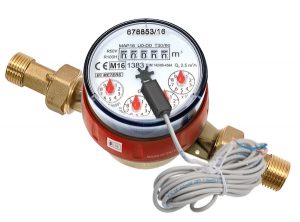 B METERS is an Italian company that has been designing, manufacturing and distributing hot and cold water meters and metering solutions for measuring the consumption of water used, for over 25 years.
New to the Australian market is the 15mm WaterMarked single-jet hot water meter, available with a pulse output as well as other wireless communication options.
Contact All Valve Industries to discuss your water meter and remote reading requirements.
02 8543 9811