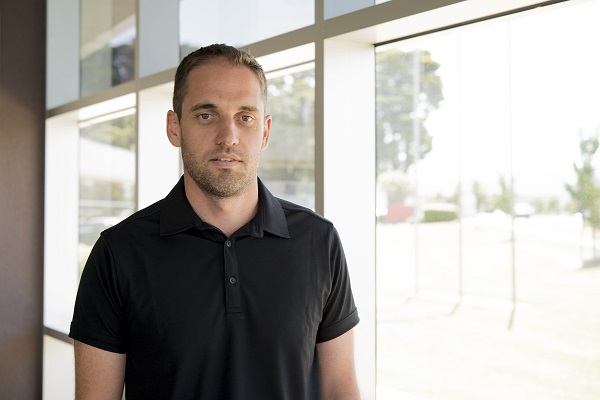 Davey, suppliers of plumbing products, are claiming that we're on the cusp of changing the way we use, store and supply water. General manager of innovation and design Joel Gresham says the brand is making progress in new pumps and filters.
"It goes without saying that water is critical to absolutely every aspect of society, for individuals, communities and of course industry. Australia enjoys an exceptional global reputation not just for the reliable products we take to market but for the way we think about water and what new ideas we need to consider to make the most of this most precious of resources," he says.
Joel says the way society is thinking about water is changing, and that has implications for businesses innovating in the water space.
"As clean water becomes more valuable, so too will the ways in which businesses and individuals manage their consumption and storage. This will create opportunities for Australian businesses to export our knowledge around the most efficient ways to manage and utilise water.
"We will see focus move from capture, storage, and transfer to further along the water lifecycle and into recycling and reuse. For example, there will be market opportunities for ideas which can increase the rate at which water can be recycled or for new low-cost ways to reuse water."
He also mentions that our understanding of 'clean' is changing too.
"Much of the water we think is clean is in fact high in microplastics or chemicals. Davey is excited to be working on innovations that will help ensure the water supplied to homes and businesses will be guaranteed to meet certain levels of cleanliness. There is increasing demand for new ways to filter and treat water."
Innovation in water is happening at a consumer level too, in areas as diverse as managing water pressure in the home to reducing energy consumption in the pool.
"Davey is stepping up to the challenge of becoming a leading voice in this discussion, and that means partnering with our customers to come up with ideas and solutions as well as providing them with the reliable products and the positive customer experience they have always known us for.
"It's exciting to be part of a brand that is investing in innovation and formalising the role of innovation in its business structure."