Messe Frankfurt revamps spring 2021 schedule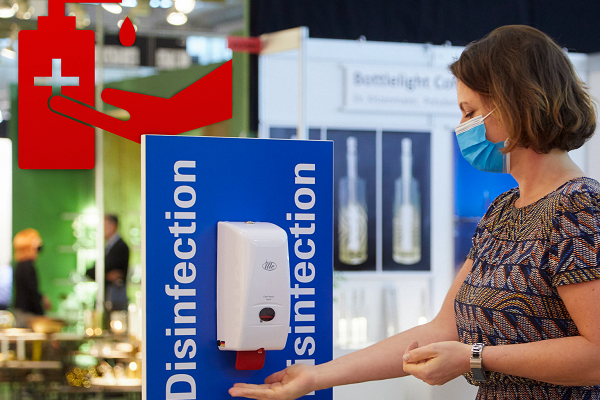 In light of the COVID-19 pandemic, Messe Frankfurt has announced that it will not be holding any of its own physical trade fairs at the Frankfurt exhibition grounds between January and March 2021. It will revamp its calendar to focus on new digital offerings.
As local governments tighten restrictions in light of the safety concerns, it is unreasonable to hold events despite exhibition halls being among the safest enclosed buildings in which people can spend time without being subjected to an increased risk of infection.
Companies are also tightening travel restrictions with the latest pandemic developments are causing growing uncertainty amongst trade fair customers.
Messe Frankfurt chief executive Wolfgang Marzin says safety is one of main concerns when approaching the decision: "It is important for our customers that we make a decision at an early date, as it would otherwise be time for them to begin investing in their trade fair presentations. Messe Frankfurt will continue working closely with its customers to ensure that its decisions serve the interests of the exhibiting industries."
That is why Messe Frankfurt has reacted to tightened travel restrictions by revamping its spring 2021 trade fair calendar for Frankfurt:
Heimtextil moved to 4 to 7 May 2021
'International Consumer Goods Show – Special Edition' brings together Messe Frankfurt's consumer goods portfolio in 2021
Increased scope: Utilisation of the Nextrade digital marketplace to be expanded
ISH from 22 to 26 March 2021 as an entirely digital event