MATES' model eases pressure on emergency departments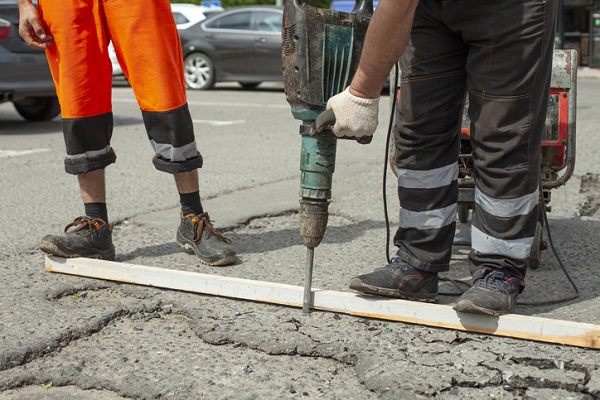 The MATES In Construction response to mental health and suicide prevention can equally play a part in alleviating the pressure on frontline emergency workers according to a new study published in the International Journal of Environmental Research and Public Health.
The study was a review of MATES in Construction's model of Case Management, which provides a non-clinical, light-touch service for meeting the needs of individuals in the construction industry.
It has continuously captured data since 2010 across a range of parameters and totalling 3,759 individuals, including clients' demographics; presenting issues; the pathway that led them to engage with MATES, and services subsequently engaged.
The study found that although things such as mental health concerns and suicidal ideation are significant presenting issues, these are outweighed by a range of presenting psychosocial issues more effectively addressed through soft entry points and routes that are separate from, but complementary to, the health system. The top four presenting issues of clients revealed in the study included: Relationship issues (38%); Work-related issues (27%); Family issues (22%), and; Financial stress (14%). The prevalence of all these issues has increased in recent years.
Australian emergency departments are experiencing an inundation of mental health presentations, and individuals suffering mental health and suicide crises are more likely than those with physical health complaints to experience unduly long waiting times for treatment and admission, the study says.
The report concludes that greater recognition for the role of peer-based, early intervention case management models that dispense with the need for professional gatekeepers can help ease the burden on our emergency health system where this form of support doesn't align with the needs of affected people.
MATES in Construction chief executive (QLD/NT) John Brady says the latest research marks a further contribution to the evolving base of knowledge supporting the efficacy of the MATES' program in alignment with the Final Report: "Previous research commissioned by MATES has already demonstrated significant economic returns on investment into the program, with Governments saving $4.6 for each dollar spent.
"The latest study suggests that investment may yield additional returns in the context of our struggling emergency health system while providing a more appropriate form of support to workers in our industry."
The article can be accessed here.