Master Plumbers' Association Queensland develops COVID-19 awareness course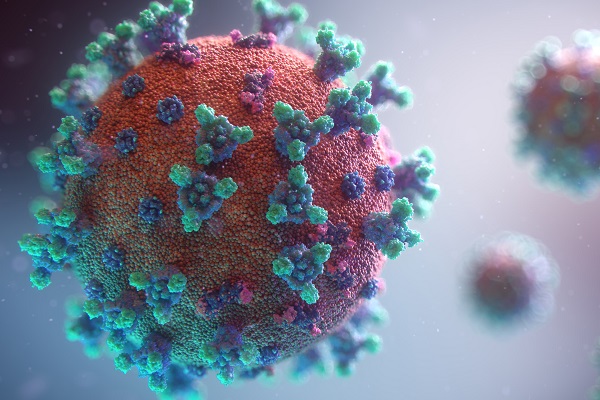 In the face of the COVID-19 pandemic, Master Plumbers' Association of Queensland (MPAQ) has created an awareness program specifically-designed for the plumbing industry.
Currently only available to MPAQ members, the online course will help plumbers undertake their roles and duties in respect to the government restrictions and recommendations when dealing with COVID-19.
"Licensed plumbers, drainers and gasfitters provide an essential service that some people take for granted," MPAQ president Kent Vickers says.
"Plumbers protect the health and safety of the community, providing clean drinking water, the removal of sewage and other wastewater, and without them we would always live with the risk of widespread water-borne diseases."
Efficient draining systems have been useful in eradicating pandemics of the past like cholera and typhoid.
"Due to the current situation, the health and safety of the industry and their customers are our primary concern," Kent says.
"With the current emphasis on enhanced personal hygiene we believe this awareness program is another tool in the plumbers tool belt".
The COVID-19 awareness course gives plumbers a guide for what to do during the pandemic from PPE to sanitation of the worksite. It also comes with a print out that tradespeople can give to customers prior to them coming out.
More information on this course can be found at the MPAQ website.