Loose Nut designs simple rotating nut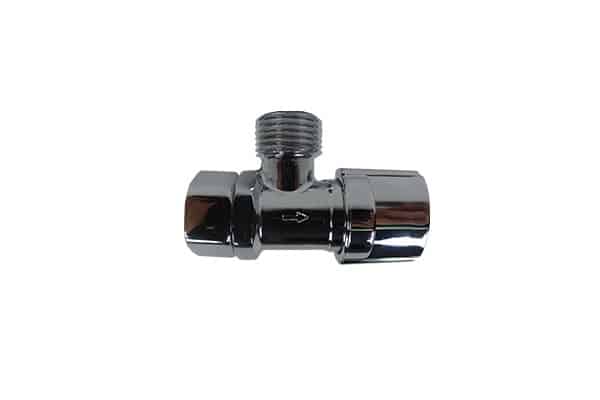 Loose Nut, distributed by Hydroflow, is designed so that the outlet is in the desired position for ease of connection. The cone washer seals on the inside of the brass nipple minimising the risk of leakage and allowing Teflon Tape or Hemp to not be required.
The Loose Nut is quick to install, rotatable and compact and is ideal for confined spaces. It comes in three different designs; Terminator 2 Mini Stop, Combo Dishwasher Tap ¼ Turn and Washing Machine Tap ¼ Turn.