Industry bodies, unions join forces pushing for new stimulus packages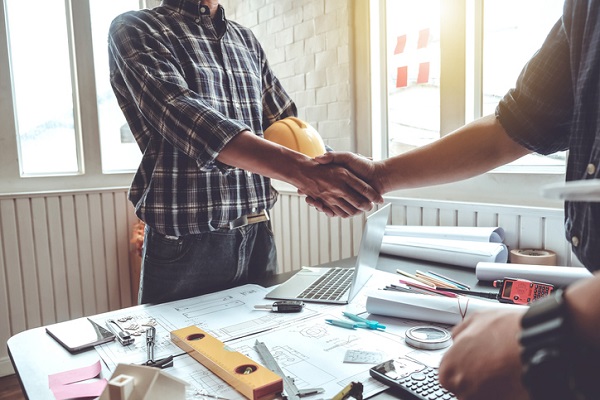 As the COVID-19 restrictions begin to ease, a group of industry bodies and unions have joined forces to formally write to Queensland premier Annastacia Palaszczuk calling for the deliverance of new stimulus to ensure the protection of the building and construction industry in Queensland.
The associations and unions joining forces include: the Air Conditioning and Mechanical Contractors Association (AMCA), Master Electricians Australia (MEA), Master Plumbers' Association of Queensland (MPAQ), National Fire Industry Association (NFIA), Electrical Trades Union (ETU) and Plumbing and Pipe Trades Employees Union (PPTEU).
The building and construction sector represents almost 10% of the Australian economy and employs 1.2 million Australians in over 390,000 businesses, of which an overwhelming majority are small businesses. In addition, the building and construction industry creates a strong supply chain and generates considerable economic activity.
In the letter, the group has called on the premier and the State Government to implement a wide range of initiatives, including:
A global financial crisis size stimulus package to protect and create Queensland jobs; and
The pull-forward of all scheduled and regular inspection, testing and maintenance of government buildings.
MPAQ executive director Penny Cornah states that the service trades in Queensland stand ready to continue to work with the government.
"The members that our individual associations and unions represent want to protect and create as many Queensland building and construction industry jobs as possible," she says.
"Keeping the building and construction industry strong is the foundation on which Queensland's economic recovery must be built."
NFIA general manager Glen Chatterton states that "the pipeline of upcoming work has dramatically decreased. Now is the time for Queensland to invest big in a capital works program to power the Queensland economy out of this crisis."