GWA secures Methven with $120M purchase offer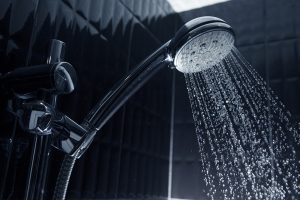 Australian bathroom and kitchen products manufacturer GWA has bought tap and showerware maker Methven for $120M – 43% more than its current value.
Methven's chair Alison Barrass said the company was not looking for a buyer, but the two firms are a good fit, and the offer was too good to refuse.
"We felt it was an extremely good offer to shareholders and on that basis the board intends to recommend," she says.
But GWA's generous offer wasn't the only deciding factor.
"We felt that the two companies are very creatively aligned and that they placed value on what Methven had developed, so their commitment to retain innovation in New Zealand and retain design in New Zealand was an incredibly important part of this transaction," says Alison.