Geberit ESG LIGHT Pipe Welder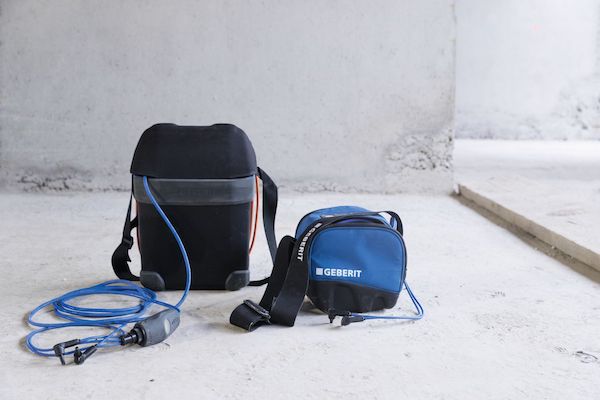 Introducing the Geberit ESG LIGHT Pipe Welder: Joining Pipes Made Effortless!
Say goodbye to the challenges of pipe joining in tight spaces! Geberit presents the NEW Geberit ESG LIGHT Pipe Welder, designed for seamless joining of Geberit HDPE pipes and fittings. This lightweight and compact unit brings ease of operation with its single-button activation, while its robust impact resistance cushioning ensures jobsite protection. With minimal maintenance requirements, this welder will reduce downtime. Discover the power of effortless pipe joining!
Read More: https://www.geberit.com.au/products/piping-systems-for-building-drainage/tools-and-accessories/
There is also an instructive video presentation, click HERE to view.