COVID-19 update from Master Plumbers ACT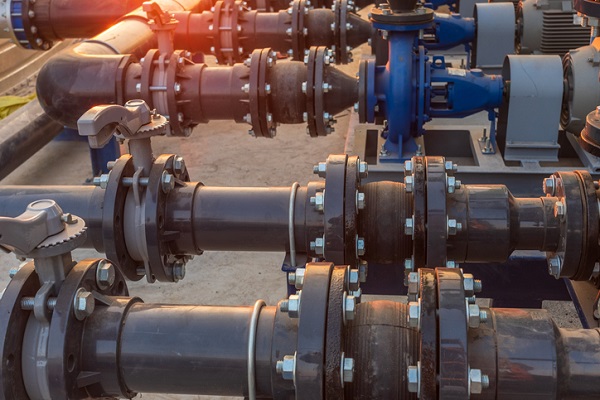 Master Plumbers ACT recommends all plumbing professionals undertake the Australian Government COVID infection control training. It's a free 30-minute online training module and covers the fundamentals of infection prevention and control of the virus.
The organisation is also working with ACT government agencies, organisations and other state/territory counterparts to keep on top of all relevant information and news regarding the virus. Master Plumbers ACT has also extended its help out to those who aren't members and providing assistance to all plumbing professionals.
In the face of the pandemic, OzHelp is committed to supporting local businesses and employees when it comes to professional and personal challenges.
"We recognise that our face-to-face Tune Up's and training are no longer practical under the current circumstances however believe that we are still able to offer the mental health and wellbeing support that organisations and employees need now more than ever," OzHelp community manager Wendy Prowse says.
OzHelp has invested in designing a digital health screen over the past number of years and created the WorkPlace Tune Up.
"Whilst this WorkPlace Tune Up tool and the training that incorporates this program has normally been a fee for service product, we understand that many of our customers are facing severe financial constraints and we are therefore looking to provide this service at no cost, as required."
For more information Master Plumbers ACT has a dedicated section on the website which can be found here.