Consultation RIS on lead in plumbing products in contact with drinking water open today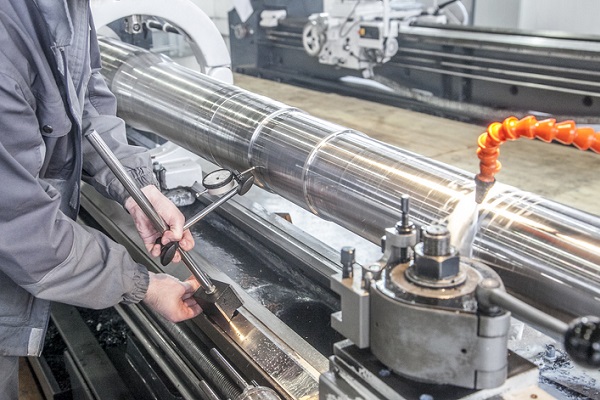 The Australian Building Codes Board (ABCB) has opened the consultation Regulatory Impact Statement (RIS) on lead in plumbing products that come in contact with drinking water.
A small amount of lead is currently permitted by the Australian Standards for use in the manufacture of plumbing products. With the latest consultation RIS, plumbing professionals can have their say on whether the allowable level should be reduced.
The exact lead content of products varies by component, though some products in contact with drinking water contain up to 6% lead as a proportion of raw material.
According to a report commissioned by the ABCB in 2018, while drinking water meets the Australian Drinking Water Guidelines under the current regulatory framework, copper alloy components installed between the point of connection and point of discharge is a principle source of lead addition.
Despite this, it is to be stressed that the quality of Australia's reticulated water supply is of an extremely high quality and instances where lead levels exceed the Guidelines are rare.
"The ABCB invites comment from all stakeholders using the online consultation form until 11:59PM AEDT Monday 1 March 2021," it writes in a statement.