Celebrating World Plumbing Day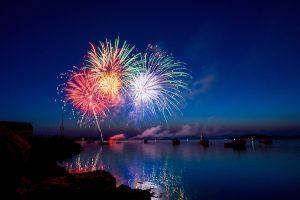 On World Plumbing Day (March 11), plumbing professionals and their clients worldwide celebrated the importance of the plumbing industry and allied crafts (sanitary, heating, air conditioning). The day offered an opportunity for practitioners and civic leaders to recognise the role of plumbing in protecting public health and improving the quality of life.
The industry is constantly facing new challenges. The coronavirus, for example, not only paralyzed everyday life, but drinking water was also far less 'guaranteed' than usual in many parts of the world. With many facilities closed or offices only partially occupied, there is hardly any water flowing in the pipes. But when water stagnates, biofilms can form, providing a potential nutrient for health-threatening germs and bacteria.
To prevent this, a key principle of hygiene must be adhered to even in buildings that are hardly used: Water must flow. In this context, app-controlled hygiene systems, for instance, allow drinking water installations to be flushed regularly or even spontaneously to prevent the formation of germs and bacteria. Flushing with hot water is also made possible in this way. These measures are particularly effective in combating the risk of legionella bacteria, which prefer to multiply in water at 25 to 55 degrees Celsius.
The enormous value offered by the plumbing industry in this country becomes clear when one looks at the situation in developing countries: millions of people drink contaminated water or wash themselves with it. The World Health Organization (WHO) estimates that around 2.2 billion people worldwide do not have safe access to clean drinking water.