Australian & NZ Companies Back Healthy Copper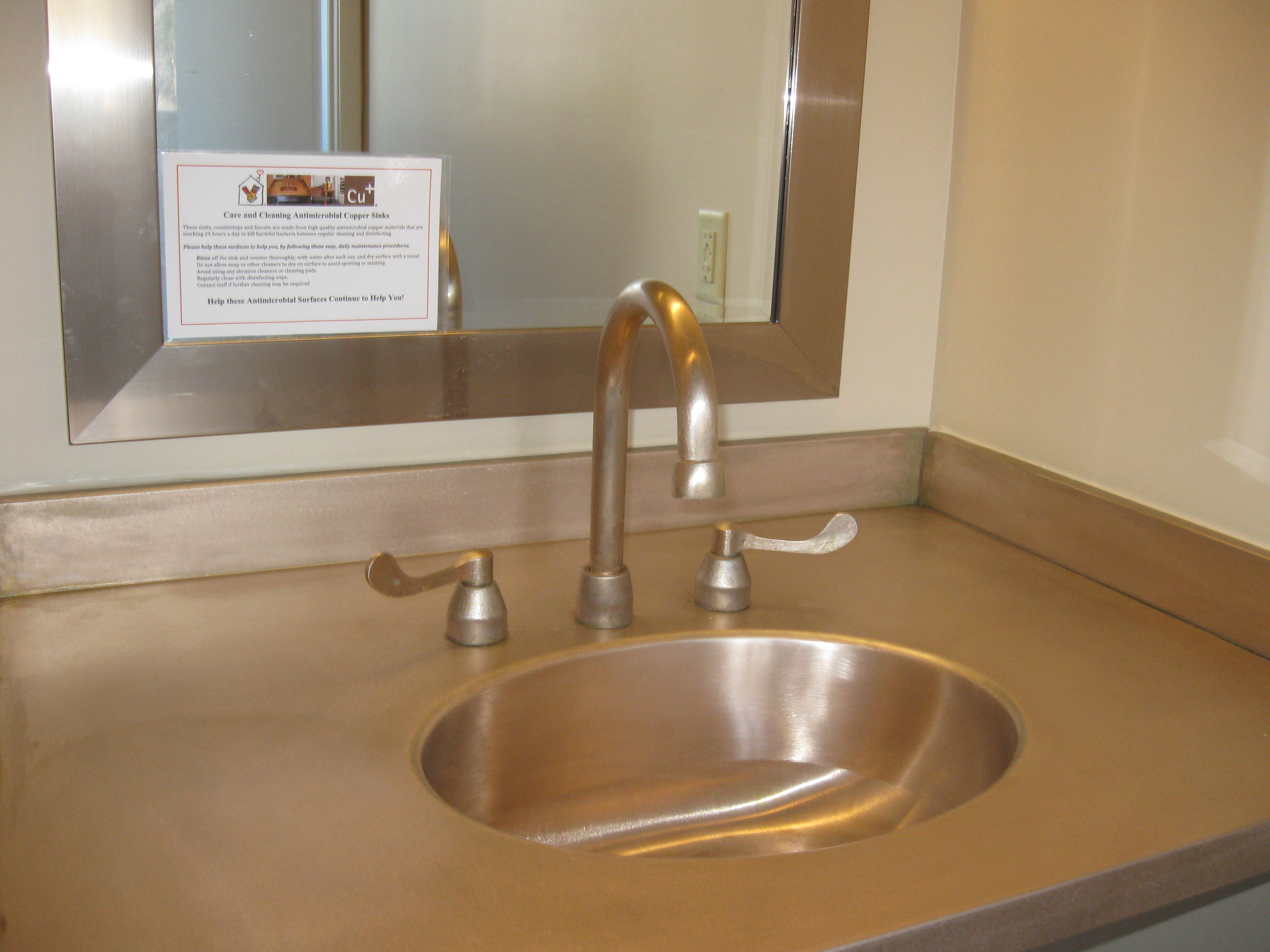 Fifteen Australian and New Zealand companies have teamed up to help fight the growing superbug problem in hospitals through the use of Antimicrobial Copper products and surfaces.
The group, including fabricators, manufacturers and medical hardware companies, aims to expand the range of Antimicrobial Copper materials available in the Asia Pacific region & boost uptake.
Antimicrobial Copper, or Cu+ as it's also known, is a new global force in fighting high infection rates in hospitals after trials have shown that it not only kills bacteria and viruses on contact, but cuts infection rates by over half according to a recent US Department of Defence multi-hospital trial.
Hospitals around the world have now installed Antimicrobial Copper hand and grab rails, taps, sinks, switches, door hardware, bench tops, beds and IV poles. But kindergartens, trains, aged care centres, airports, railway stations and even restaurants are doing it too.
At the same time the Australian Centre for Health Innovation has installed an Antimicrobial Copper handrail as a way to champion the Cu+ brand and raise awareness with its 5000 yearly visitors.
'We installed the handrail because we wanted healthcare workers to be more aware of the importance of design, infrastructure, and materials in creating a safe and healing environment," Clinical Director, Dr Keith Joe, said. "It's an ideal demonstration of a simple, effective infrastructure measure that provides significant benefit in preventing healthcare-associated infections."
Around 2 million patients pick up an infection in a US hospital each year and 99,000 die as a result, while in Australia it's estimated that 200,000 are infected and 9000 die.