Alfa Laval releases new pharmaceutical valve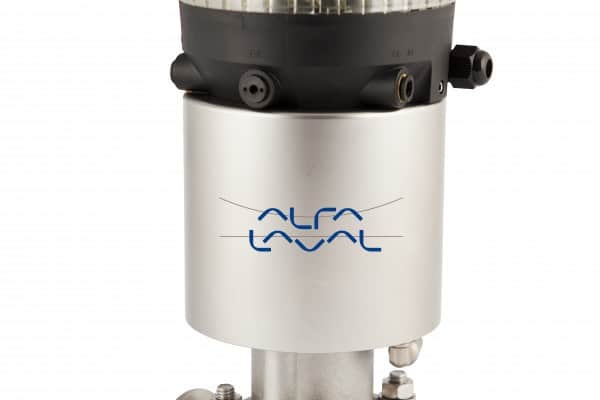 Alfa Laval has released its DV-ST valve, suitable for the demands of pharmaceutical water systems.
The compact, lightweight diaphragm valve is modular in design, which enables a range of purpose-built configurations. It delivers contaminant-free performance due to specified sulphur content that contributes to valve bodies with low delta-ferrite.
"Using our high grade single layer EPDM diaphragm minimises hidden cross contaminations or biofilm build up," Alfa Laval portfolio manager Paw Kramer says.
Other potential benefits of using the Alfa Laval DV-ST UltraPure in water systems include:
Ensuring safe, long-term operation of pharmaceutical water systems
Minimising the risk of rouging due to high-quality welding
Saving energy, easing installation and making steam sterilisation more efficient
Minimising the risk of contamination from all standard valves due to a leak detection hole
Reducing energy use for heating and putting less stress on the piping due to reduced weight