AHSCA (Vic) AGM Postponed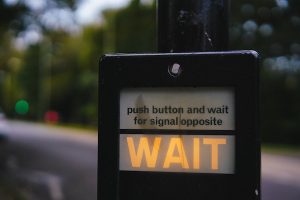 The Victorian chapter of the Association of Hydraulic Services Consultants Australia (AHSCA) has announced that its upcoming AGM will be postponed due to COVD-19 restricitons.
The event had been scheduled to take place on Wednesday 18 August.
Organisers have not yet nominated a new date for the event, but we will keep you informed once information comes to hand.