Where is world plumbing headed?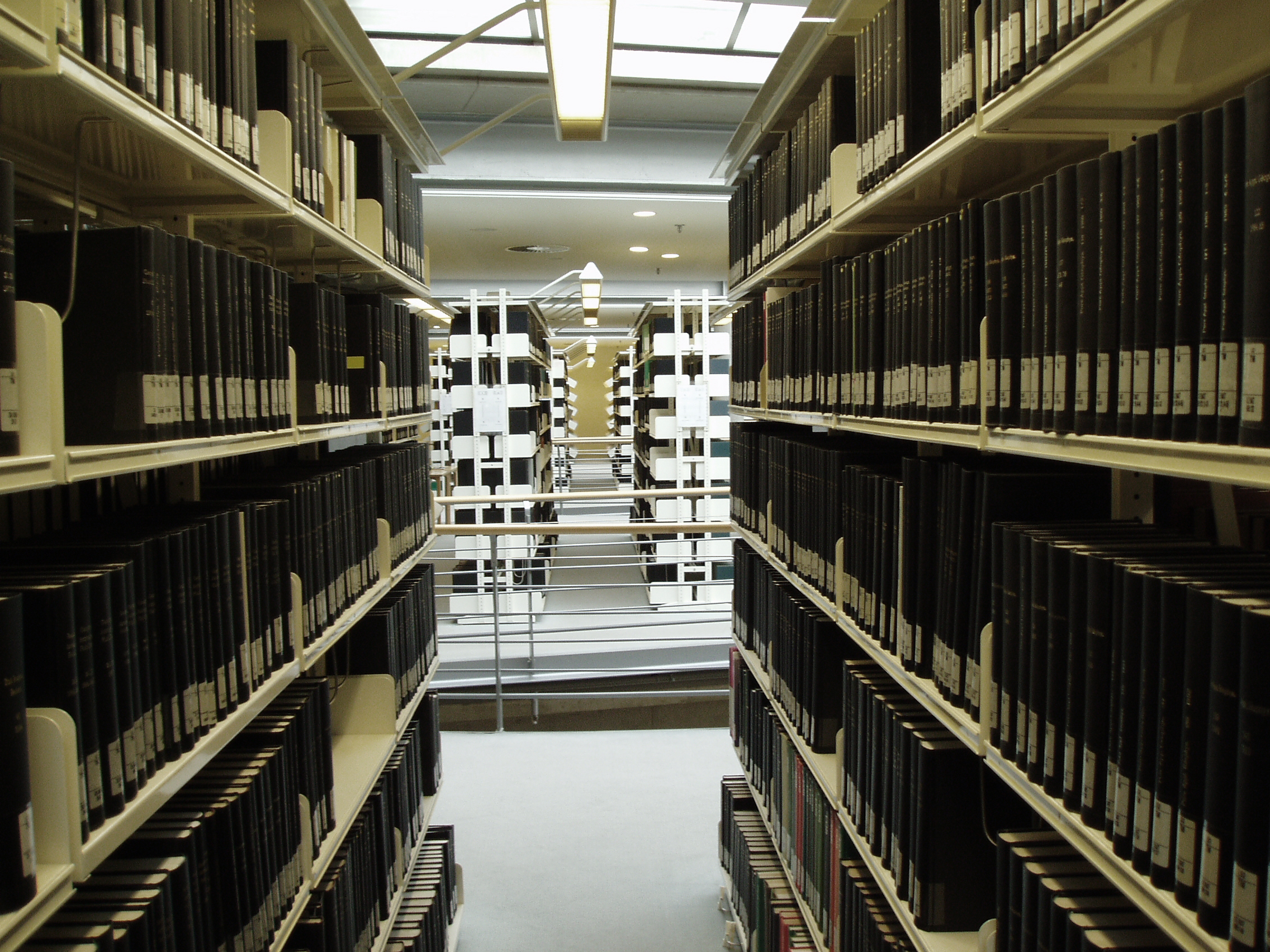 Where is the world's knowledge of plumbing systems, drainage and technical matters? Wherever the knowledge may be, it is time for people to bring it altogether so it may be shared, discussed and debated in the hope that solutions to water management problems are quickly found.
There are several organised events designed to discuss plumbing and engineering problems. However, though these events have global insight, not everyone around the globe has access to the reports and findings and this is something that we all need to address.
Knowledge sharing is as vital as the research itself and should not be limited to particpants of an event. Once findings have been made they must become available to governing bodies, organisations, manufacturers and grassroots plumbers and engineers who can then apply these findings in a practical manner.
One such organisation that shares its information is the International Council for Research and Innovation in Building and Construction (CIB).
For those who may not be familiar with CIB, it is the acronym of the former French name: "Conseil International du Bâtiment" (International Council for Buildings).
In 1998, the name changed but the acronym remains.
CIB was established in 1953 as an association whose objectives were to facilitate international cooperation and information exchange between academic and governmental research institutes in the building and construction sector, with an emphasis on those institutes engaged in technical fields of research.
CIB has since developed into an international network of participants with a research, university, industry or government background, who collectively are active in all aspects of research for building and construction.
The W062 "Working Commission" focuses on water supply and drainage issues in buildings.
In 2009, CIB held a two day symposium divided into two parts, with the first day focusing on water supply issues and the second on drainage issues.
Topics included (among many others): Trends and Recent Research into Direct Water Supply Systems in Japan (N. Ichikawa), Fixture Units at Choices of Reference Design Flow Rates for Simultaneous Demand Problems of Larger Water Supply Systems of Hong Kong (L.T. Wong, K.W. Mui), New Hygiene System for Cold and Warm Drinking Water Installations (U. Petzolt, M. Demiriz – Germany) and Dry Drains: Myth, Reality or Impediment to Water Conservation (J.A. Swaffield – United Kingdom).
The quality of the presentations was generally very good and technically relevant. Some, as in John Swaffield's paper on dry drains was controversial and will have wider ramifications once it becomes known. Certainly those who are working directly on the issues of dry drains will have something to say about Professor Swaffield's dismissal of the issue.
One of the more interesting papers was Water Systems in High Rise Residential Buildings, Guidelines for Design and Construction (W.G. van der Schee – the Netherlands).
This presentation (attached below as a PDF) looked at key design considerations in the design of high rise plumbing systems to provide for improved pressure distribution through the use of booster units and improved hot water delivery efficiency.
This paper provides an insight into globally relevant material; facts, figures and technical information that can have a lasting impact on the way industry conducts its business.
It is imperative that this type of information be widely distributed, so that the future of plumbing is assured, consumers reap the benefits and technologies continue to improve.