Reece, Australia's leading name in plumbing, announces recipients of the Reece Grant, helping three plumbers on their mission to improve water supply and sanitation for communities in need.
Reece has granted three inspiring Australian tradies a total of $25,000 to kick-start three international projects that are set to improve sanitation and hygiene facilities in underprivileged communities.
With more than 750 million people around the world not having access to clean water, there has never been a better time for plumbers to put their skills to good use in helping bring sanitation into the developing world.
According to Reece, the inaugural Reece Grant not only supports the plumbers willing to give up their holidays to help those in need, it highlights the significant impact plumbers have on these communities – from stopping spread of disease, to increasing the retention rate in schools.
Reece Grant recipient Justin Morris has been awarded $15,000, while additional grant recipients James Millis and Timothy Brideson have each been granted $5,000 for their projects in India, East Timor and the Philippines respectively, with the first assignment beginning this month.
REECE GRANT RECIPIENT: JUSTIN MORRIS
In October, Notting Hills, Victoria resident Justin Morris will embark on a project with We Can't Wait Foundation to install toilet and sanitation facilities in a school in Nasik, India.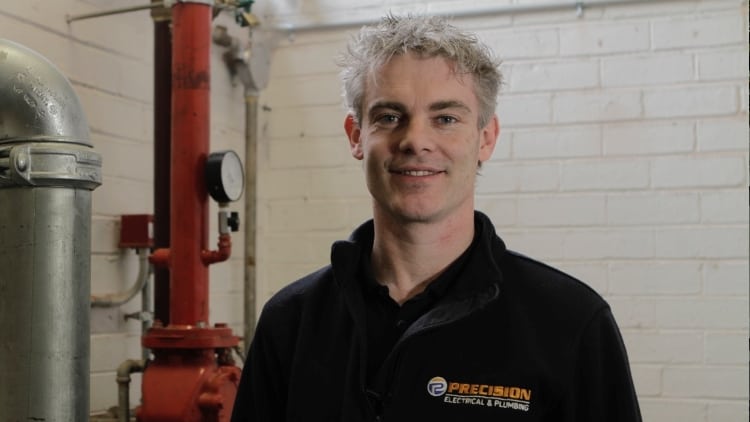 "Lack of toilets in India is the number one cause of disease, and the main reason why students – especially girls – drop out of school once they've hit puberty.
"The money from the Reece Grant will enable us to install 12 toilets and hand washing facilities, two 1000-litre water tanks and water filter systems in Jila Parishad Prathamik School, benefiting more than 650 students," said Justin.
ADDITIONAL REECE GRANT RECIPIENT: JAMES MILLIS
For his project, James Millis from Edithvale in Victoria will support Red Cross and the Friends of Manatuto to restore remote villages in East Timor prone to landslides and flooding.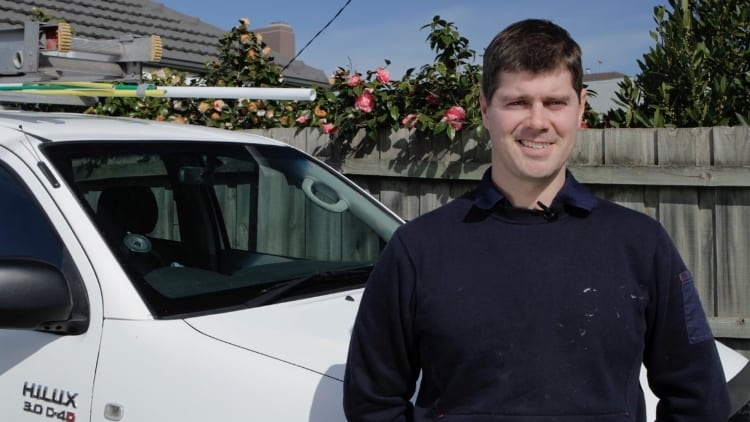 While James won't be onsite, he will assist the construction of water and sanitation facilities, and help the team in educating the communities on how to run sanitation systems themselves.
"An important part of the job is teaching the community how to run the water sanitation and transportation systems and fix problems when they arise, so when the support crew leave they can do it themselves," said James.
ADDITIONAL REECE GRANT RECIPIENT: TIMOTHY BRIDESON
In January, additional grant recipient, Timothy Brideson from Mount Waverley, Victoria will be putting his $5,000 grant toward a 14-day mission in Tacloban, a small village in the Philippines that was destroyed by Typhoon Haiyan in 2013.
The overcrowded schools and extremely poor sanitary conditions in the region encourage spread of disease and Timothy's funds will go towards the construction of toilet facilities in a school heavily damaged by Haiyan.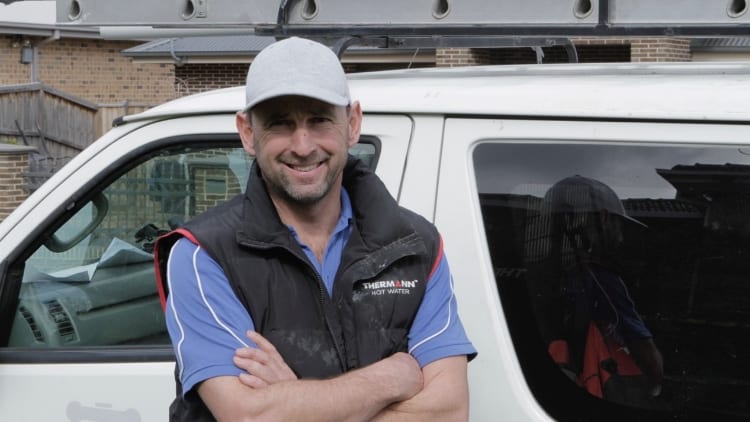 "We'll be working with the students to educate them on the importance of proper hygiene and also with the local builders to teach them how to cyclone-proof the buildings," said Timothy.
Providing clean water supply and improving sanitation is a task that simply would not be possible without the hard work and dedication of plumbers. With the help of the Reece Grant, three passionate plumbers are about to make that mission a reality.
To follow Justin, James and Timothy's Reece Grant journeys and receive up-to-date information, images and videos, visit www.reece.com.au/grant.