Enware awarded Good Design Selection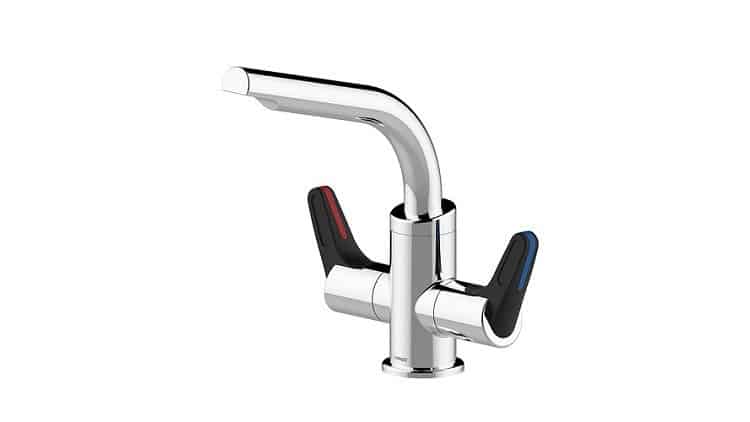 Enware has announced its Wellbeing range has been awarded a Good Design Selection for 2017 in the product design category of Hardware and Building.
The Wellbeing range was designed specifically for aging users and is intuitive and familiar in functionality. It combines ergonomic principles, tactile materials, contrasting colours and bold geometric shapes to optimise user comfort, strength and capabilities.
"The jury applauds the designers for developing a product range that addresses the needs of our growing aging population. This is a very well resolved product that is intuitive to use and highly functional for the intended market," said the Good Design Australia jury panel.
The Good Design Selection nominated Enware's Wellbeing range for further accolades including Best in Category, Best Overall and Good Design Award of the Year.
Enware's Wellbeing range will be on display at the Good Design Selection Showcase Exhibition at Vivid Sydney on 8 June 2017.