Bosch GSR Pro Drive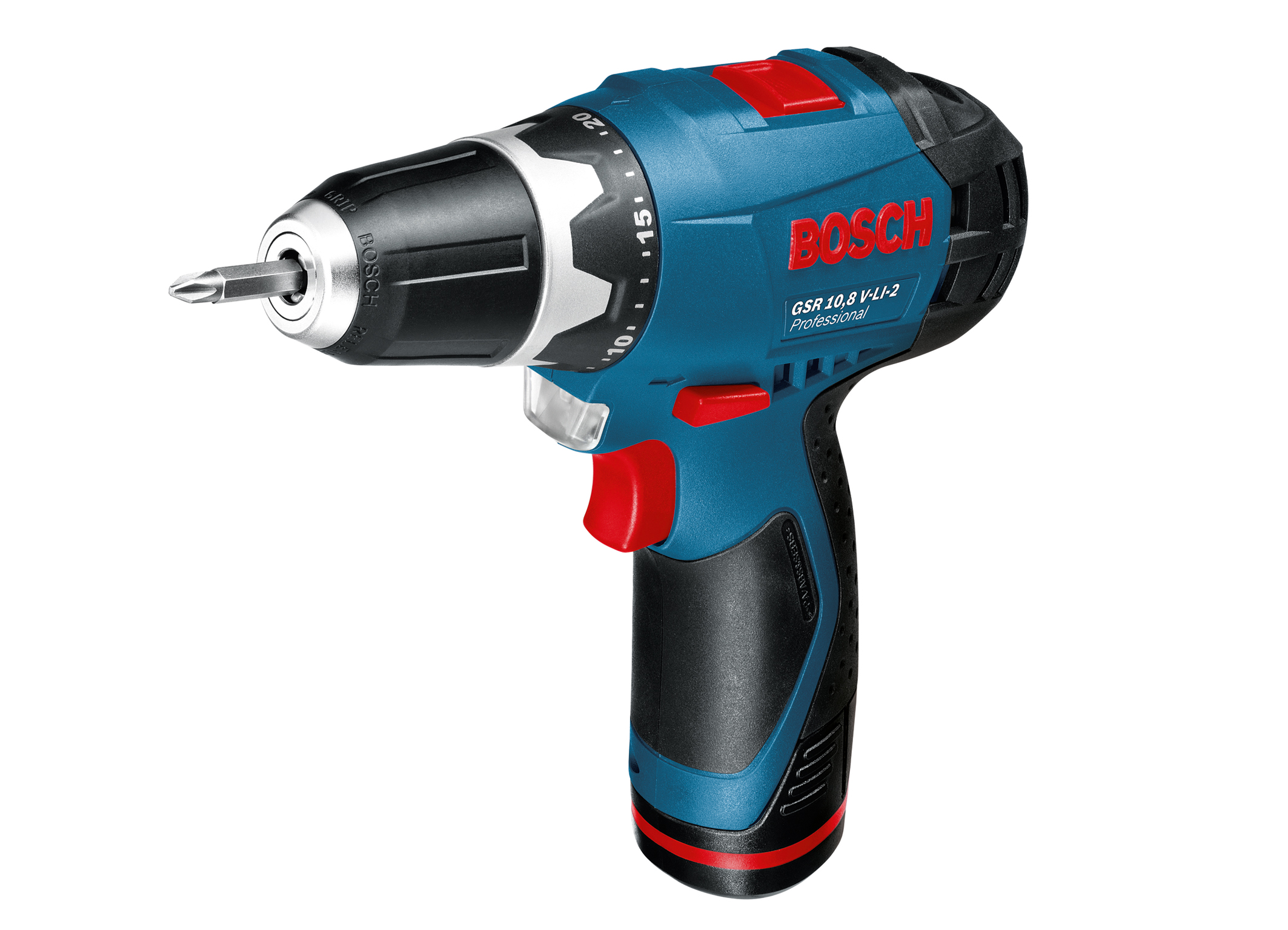 The GSR ProDrive Professional is ideal for all small screwdriving jobs. It is extremely compact, it fits in the pocket of any tradesman and drives 110 screws (3.5mm) with one battery charge.
Bosch has the complex screwdriving needs of plumbers, kitchen fitters, joiners and computer builders covered with the compact GSR ProDrive Professional.
The tool offers all of the functions of a cordless screwdriver and can drive screws up to 5mm in diameter into softwood. The magnetic bit holder holds screws up to 4x40mm in size.
The accelerator switch gets screwdriving off to a smooth start and, with speeds up to 250 rpm, jobs are finished in rapid time. When the screwdriving process is finished, the motor brake immediately brings the GSR ProDrive to a standstill.